Registered Exam Centres
Please refer to our interactive, colour coded map to find organisations in the UK and Ireland that are registered to provide Trinity College London English language assessments including: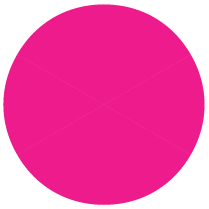 ESOL Skills for Life and ESOL Step 1 and 2 Awards
GESE: Graded Examinations in Spoken English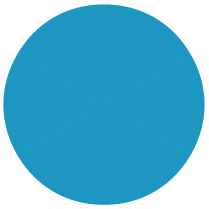 ISE: Integrated Skills in English
Trinity Stars: Young Performers in English Award
Select a listing on the map for further information on the Registered Exam Centre, including a website address that you can use to check the suitability, availability and the cost of courses preparing learners for a Trinity assessment.
Secure English Language Test (SELT) Centres
Trinity Secure English Language Tests (SELTs) are approved for applications to UKVI for visas, UK visa renewal, British Citizenship and Leave to Remain.
Trinity has various SELT centres across the UK providing exam sessions throughout the week
Though we try to ensure that the above map is accurate, we advise that you make enquiries directly with the organisation about upcoming courses.