Trinity College London works with a number of consultants and freelancers who work on an as-needed basis on various roles. These roles include, but are not limited to, subject specialists, assessment consultants, learning materials designers, item writers and reviewers, graphic designers, and proofreaders.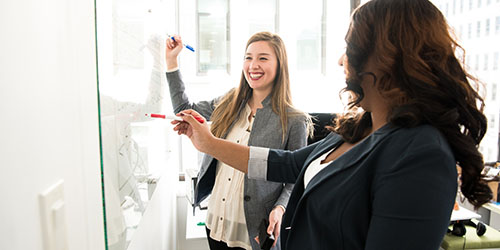 If you are interested in any of these roles, click on the relevant link below to find out more.
Representative – Registered Exam Hub (REH)
Australia (Nationwide)
Purpose of the job:
To conduct promotional activity in your area for Trinity exams and acting as the first point of contact for local teachers for queries, publicity materials, syllabuses and entry forms.
To enrol candidates and administering Trinity digital and face-to-face exams in the region.
To work alongside Trinity and provide excellent customer service to our applicants and candidates at all times.
To apply for the role of Representative (REH), please email you CV along with a cover letter to Annemarie Gasparini, National Coordinator – New Zealand and Australia, at Annemarie.Gasparini@trinitycollege.com.
The closing date for this is 15 December 2023.
Item Writer (ESOL)
Purpose of the job:
To produce high quality test items for all language skills (Speaking, Listening, Reading and Writing) in accordance with specified commission schedules.
To review and revise item submissions, ensuring that final versions meet specifications and quality standards, and are original and appropriate.
To apply for the role of Item Writer, please email your curriculum vitae along with samples of your work to the Technical Content Team at tc@trinitycollege.co.uk.