The complete package for music students
As an educator, you aim to provide your students with the most comprehensive framework of support possible, to help them reach their maximum potential.
At Trinity College London we provide you with the support to achieve this aim.
By participating in Trinity's holistic approach to teaching and learning, you can create a seamless experience for students on their musical journey. This can be achieved by combining your teaching expertise and lessons with the opportunity for them to purchase Trinity's music grade books directly from you, and when they are ready to take their exams, you can directly manage the digital exam entry and submission process.
Become a Private Digital Exam Centre with Trinity and you will be the key contact between the student, their parent/guardian and Trinity, leading on the whole exam process for them. This provides the reassurance and familiarity of working with you throughout their experience. A complete package of support!
Want to find out more about becoming a Private Digital Exam Centre?
Contact us here to request a call back from one of our team.
Not ready to go fully digital on exams just yet?
No problem, you can become a Private Exam Centre and offer face-to-face exams to students whilst still taking advantage of a trade account with our book distributor. Contact us today about getting set-up with Trinity.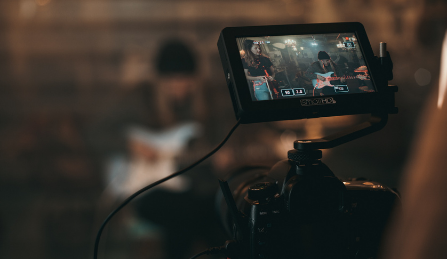 Get music books at trade discount prices
Did you know that you can set-up a trade account with our distributor, Faber Music, to take advantage of substantial savings on Trinity College London Press's printed music publications?
If you are an educational institution or a teacher, you can qualify for a significant 33% discount with a trade account. Whilst there is no specified minimum purchase threshold, we have created this option for those requiring large, or bulk orders.*
To take advantage of this offer:
Fill out this form to set-up your account.
After inserting your trading name in the relevant field (you can use your own name), please insert the following: 'Special 33% school discount agreed with Trinity'.
Once you've received your confirmation email, you can start to take advantage of the discount.
Further information on how to order books once you have a trade account is available here.
* Accounts will be reviewed on a periodic basis for size of orders being placed.