What is a SELT preparation course?
SELT preparation courses are designed to help candidates prepare for Trinity's Secure English Language Tests (SELTs). These courses are run by language schools, colleges, and training providers across the UK. There is a specific focus on the language skills tested in Trinity SELTs, such as speaking and listening (GESE) and listening, speaking, reading, and writing (ISE). The courses will help you familiarise yourself with the task types in the exam, and give you some guidance on test-taking strategies.
Find a SELT course provider near you
Trinity works with several Approved Service Providers throughout the UK who also offer test preparation courses. Discover the nearest Approved Service Provider to your location using the interactive map. Simply select a marker on the map to access information about the provider. This information will include a website link that you can visit to assess the suitability, course availability, and pricing options for the courses specifically designed to prepare you for your Trinity SELT.
The coloured dots indicate which tests the provider offers preparation courses for. You can read more about which test you require below.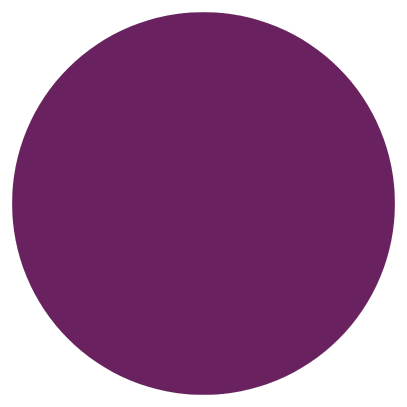 GESE: Graded Examinations in Spoken English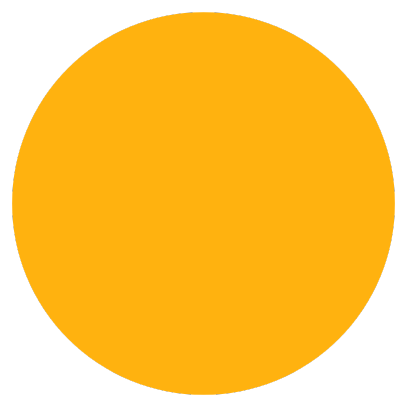 ISE: Integrated Skills in English
Please note that Trinity does not accredit or endorse any Approved Service Provider, and cannot be held responsible for these organizations or their preparation classes. Therefore, it's essential to conduct your own enquiries about the quality and suitability of a course before committing yourself.
What SELT test do I need?
Trinity College London offers two SELT exams: the Graded Examination in Spoken English (GESE) and the Integrated Skills in English (ISE).
GESE is a two-skills exam that tests speaking and listening at different levels. For SELT purposes, there is GESE Grade 2 (A1 English Test), GESE Grade 3 (A2 English Test), or and GESE Grade 5 (B1 English Test). These exams are typically taken for spousal visas, visa extensions, and citizenship.
ISE is a four-skills exam that tests listening, speaking, reading, and writing at different levels. For SELT purposes there is ISE I (B1 English Test), ISE II (B2 English Test), and ISE III (C1 English Test). These exams are typically taken for work visas and study visas.
The specific SELT test you need to take will depend on the type of UK visa you're applying for. If you're unsure which test to take, you can find more information about UK Visas and Immigration (UKVI) by clicking here.
For more information on SELT, GESE and ISE exams click here.