Location: UK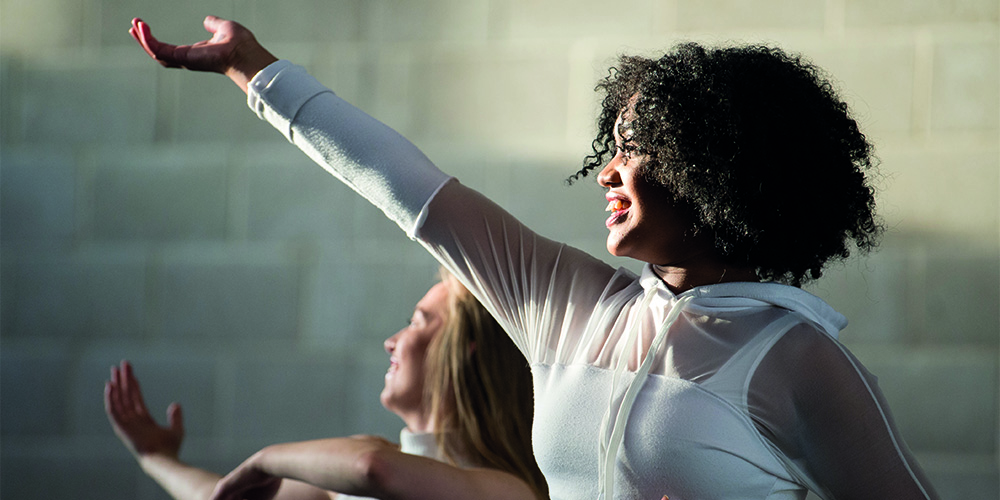 Arts Award Impact Study by London South Bank University with Weeks Centre, London Metropolitan University, University of East London
In 2012 Trinity College London and Arts Council England commissioned a three-year study exploring the impact of Arts Award on young people over time. The research, led by London South Bank University, focused on Bronze, Silver and Gold levels.
The study aimed to explore how participation in Arts Award impacts on young people in a range of areas: personal and social skills; arts-related and creative skills; knowledge and understanding of the arts and cultural world; enjoyment, enthusiasm and participation in arts and cultural activities and opportunities; and aspiration and motivation for arts‐related further study, careers, or indeed other progression.
The research has found Arts Award to be a highly respected and successful qualification, which has a wealth of positive impacts on young people's education and life experiences. Pedagogically Arts Award is exemplary and offers a flexible and inclusive approach to self-directed learning. It achieves its ambitions to develop people as artists and arts leaders. Primarily, Arts Award enables young people to 'learn to learn', to have autonomy and agency in their own personal and educational development. Hard outcomes include impacts on education and career progression. Soft outcomes include life skills, leadership and confidence.


Read more about the Arts Award impact study outcomes here