UK Visas, Citizenship and Settlement
If you need to prove your knowledge of English to apply for a UK visa, British Citizenship or Leave to Remain, you will need to take a Secure English Language Test (SELT).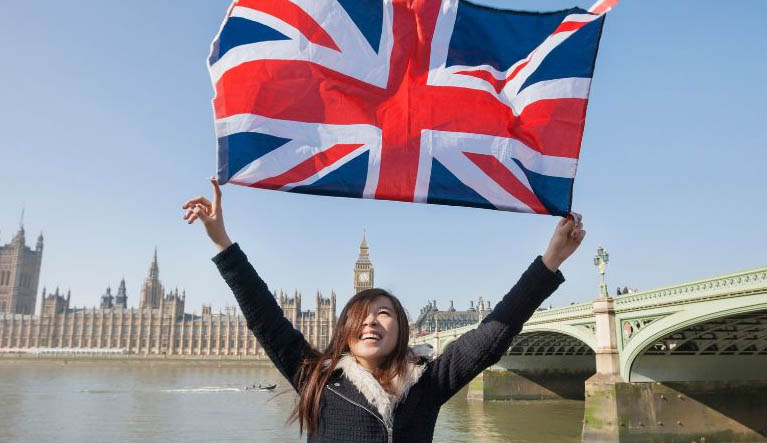 Discover the latest resources for ISE: Integrated Skills in English
Download the latest teaching and learning materials for ISE: Integrated Skills for English - including Guides for Teachers, sample papers and classroom activities. Find out more.