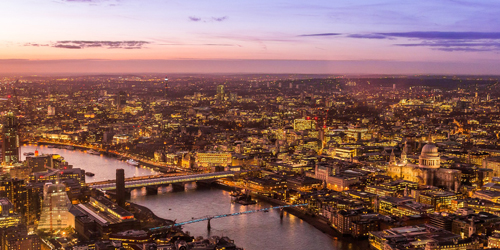 Central London
Located in Southwark, our central London office accommodates the Academic, International Operations, Marketing & Communications, Finance, IT, Legal Services and Human Resources & Corporate Services teams.
Easily assessible to all, our staff can enjoy panoramic views across the city on the 10th floor outdoor terrace.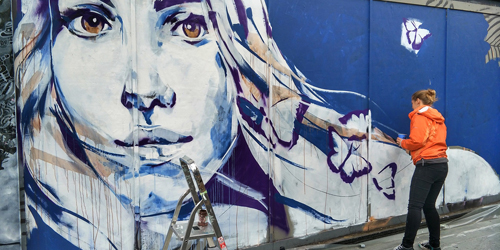 East Croydon
Trinity's East Croydon office is home to our UK & Ireland Operations.
Based in the commercial heart of East Croydon, our friendly, colourful and comfortable offices have lots on offer with a vast choice of cafes, restaurants, local amenities and great transport links all on the doorstep.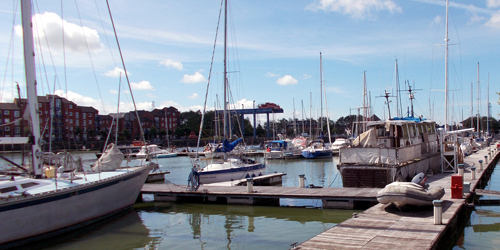 Preston
Trinity's Preston office is home to our Secure English Language Test (SELT) operations. Our Preston office accommodates a 6 day a week call centre for SELT candidates, administration hub, IT support and Marketing services all supporting the 10 SELT test centres located throughout the UK.

Set in a quiet business-orientated area, just off the city centre, Trinity's offices in Preston offer the right environment for delivering first class customer service, something which the team are extremely proud of.


International
Trinity's reach is far and wide. We have many established international locations - including India, Italy Hong Kong and Argentina - which focus on serving our ever-expanding global markets.