Trinity College London is a complex and fast-growing international organisation with a compelling vision – realising the life-enhancing and often life-changing impact of authentic communicative and performance skills which empowers everything we do.
This is why people choose to work for Trinity and we hope that it will encourage you to join us in a dynamic, inventive and truly global organisation.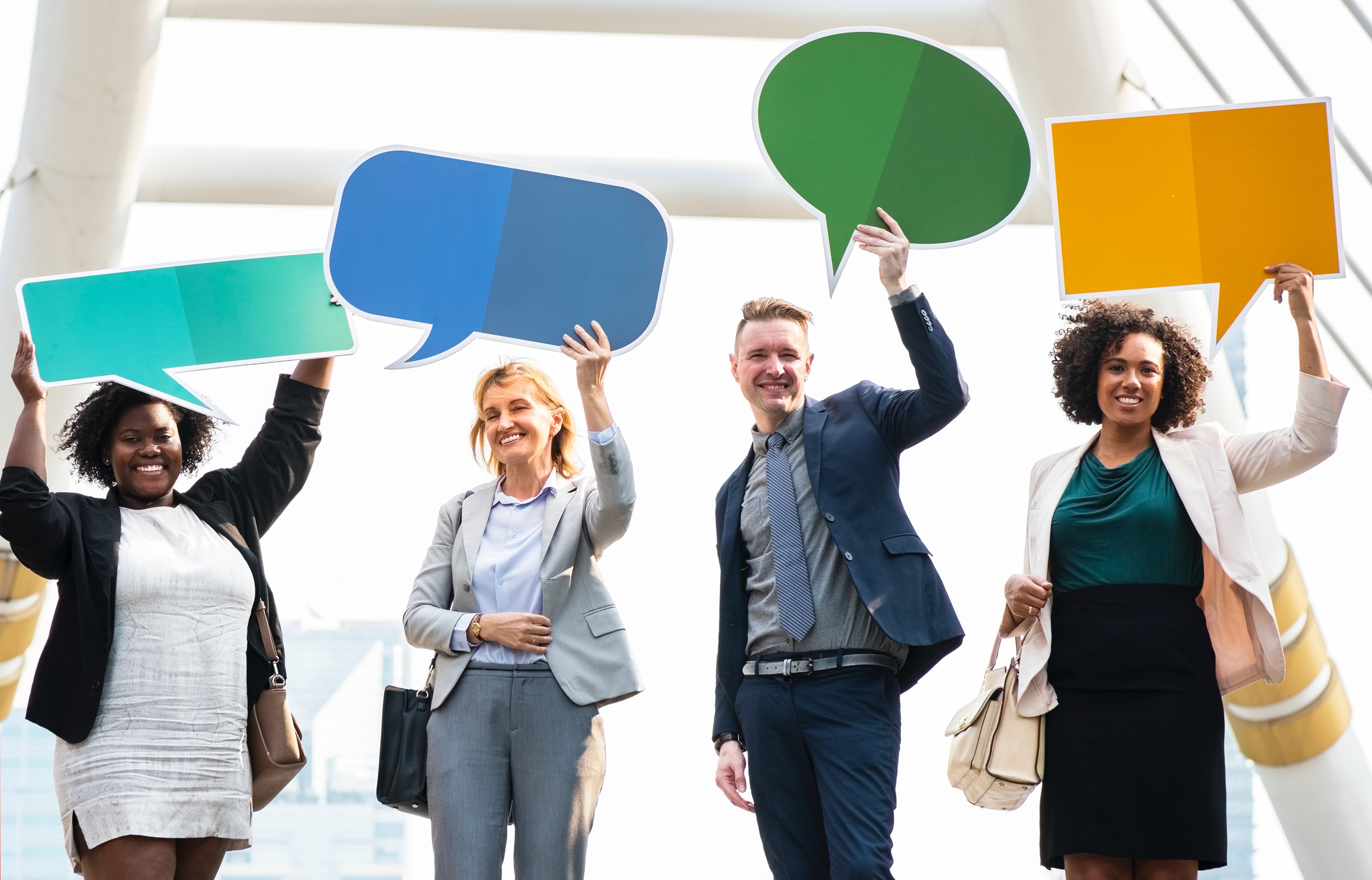 Our mission
Trinity believes that effective communicative and performance skills are life enhancing, know no boundaries and should be within reach of us all. We exist to promote and foster the best possible communicative and performance skills through assessment, content and training which is innovative, personal and authentic.
Our commitment
Trinity College London is an equal opportunities employer and our talented people come from all walks of life. Trinity is open to all applicants from different backgrounds and we are committed to building a more diverse and inclusive workplace.
We are also committed to the safeguarding and protection of the children and young people that we work with. As such, all posts are subject to a safer recruitment process, including the disclosure of criminal records and vetting checks. We ensure that we have a range of policies and procedures in place which promote safeguarding and safer working practice across the organisation.
To learn more about our policies, click here.


Find out about Staff Benefits
Back to Working with Trinity